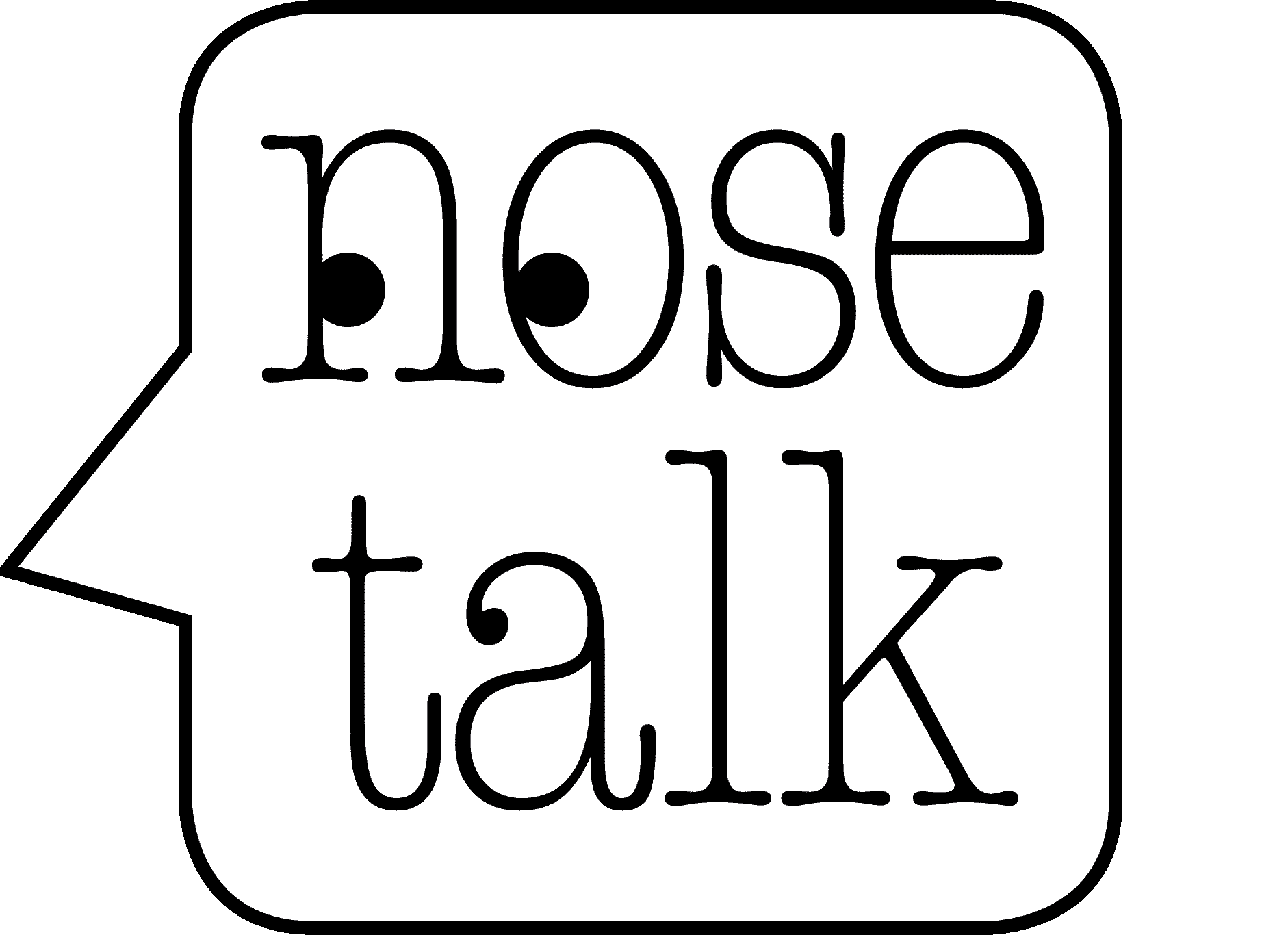 Get your ticket now for
Nosetalk Season #1




Through a series of talks, Nosetalk gathers perfumers, olfactory artists and the public around the experience of fragrances. Each season hosts three compositions together with their makers, who will give insight into the path they followed from the initial idea to the actual perfume. The Nosetalks will be carried out at different venues in Amsterdam.

Nosetalk Season #1

3rd of May, 5pm
Mw Kappers (Hair Salon)
Stromarkt 11 /HS
1012 SW Amsterdam
Featuring artist
Lisa Sudhibhasilp
With a cloud of fragrant soap bubbles, Maki Ueda will de- and re-compose the smell of a rose. The demonstration of her work Tangible Scents will render the concept of a smell composition into a live experience.
The work of artist Maki Ueda is characterised by reducing all cross-sensual influences around the experience of smell. Ueda lives and works in Okinawa, Japan.

'Soi-mème' is the name of a conceptual scent that Meabh McCurtin has created with the London-based fashion and knit designer Katharina Dubbick in 2018. The olfactory self-portrait aims to amplify the body's own natural smell and was created for Katharina's winning submission to the Thierry Mugler Perfume of the Future competition. The collaboration between Meabh and Katharina has continued for Dubbick's latest installation 'Timecapsule 7:32am' which will be presented by the gallery Schuit during the art fair Kunst Rai in Amsterdam. McCurtin's Nosetalk will introduce the new compositions for the exhibition titled 'Latex' and 'Human' and give insight into her collaboration with the designer.
Meabh McCurtin is a perfumer at IFF (International Flavors and Fragrances) living and working in Paris.

Klara Ravat collaborated with the makers of the queer techno party 'Gegen' at the 'The KitKat Club' in Berlin on a fragrance installation. The three resulting 'Nose Kinks' pick up on fetish desires of millenials, the expression of gender neutrality and the celebrating of queer identities. The impact of these three scents inside the club is the work and at the same time Klara's subject of study.
The Catalonian olfactory artist was participant of the 3Package Deal grant by the AFK in Amsterdam, where she created the perfume 'Out of the Blue' for the fashion house Hardeman.

The nomadic nature of Nosetalk will be accompanied with context specific sculptural work by artist Lisa Sudhibhasilp. Lisa's work and research focuses around the concept of display. By investigating mechanisms of presentation, she questions and reformulates the notions of value and investigates architecture made not only to host but also to show, exhibit, reveal, curate or sell, resulting in seeing the store as a potential museum and vice versa.

Nosetalk is initiated by Niklaus Mettler in collaboration with Stephanie Schuitemaker and the Institute for Art and Olfaction.